Your Specialty Chemical Distribution Partner
Sea-Land is your experienced, innovative and reliable source for specialty chemical additives and solutions that make your business—and your life—better.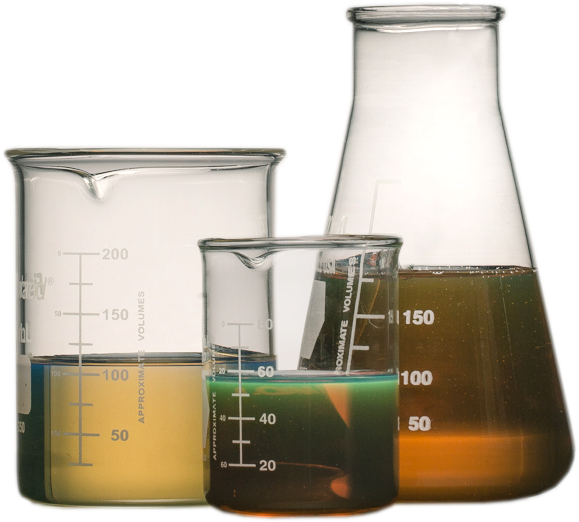 Committed partner. Exceptional results.
For more than 55 years, Sea-Land has provided agile, comprehensive and technology-driven solutions for our customers' chemical supply, inventory requirements and product development needs.
Find The Right Specialty Chemical Products & Solutions For Your Business Needs
Our Suppliers

Download Our Product Line Card
Learn more about our wide, in-depth range of chemical additives and how we can best leverage our expertise and partnerships to service your industry and business.
Recent Articles From Sea-Land Chemical Experts

Interested in working with Sea-Land?