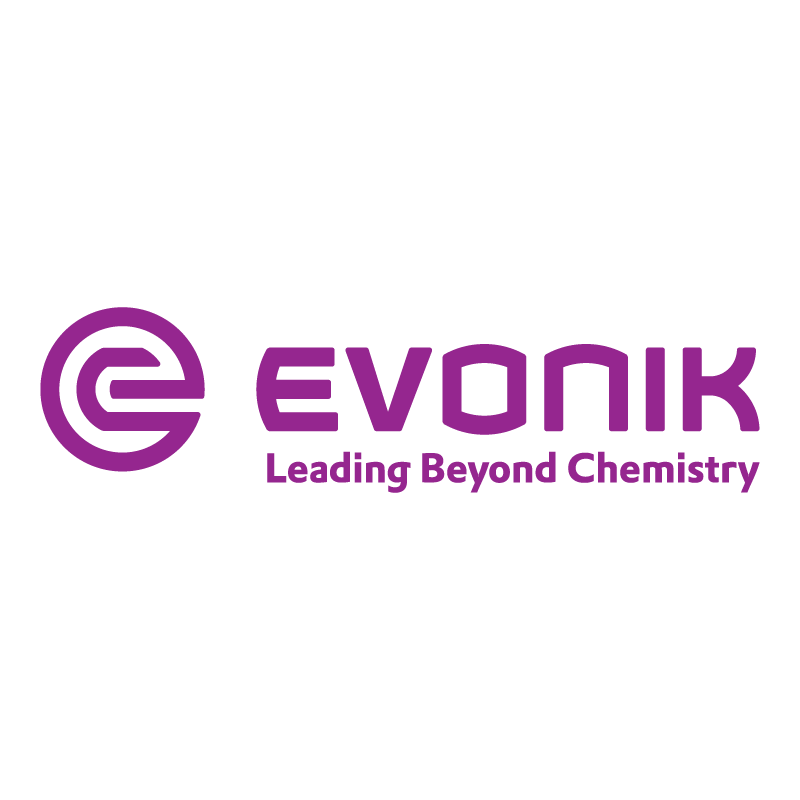 Evonik Corporation
Evonik is one of the world's leading specialty chemical companies, leading beyond chemistry to create innovative and sustainable solutions for customers. The company is systematically oriented towards its operational business, structured into five divisions and their customer-focused business lines.
Additional Info
The Evonik Interface and Performance line offers oleochemical and silicone-based specialties to several industrial markets such as construction, agriculture, metalworking fluids, plastics and polymers. Solutions in the product range for water miscible and non-water miscible metalworking fluids include multi-functional additives for preventing foam, protecting metal surfaces, emulsifying water and oil mixtures, improving lubricity between metal surfaces and agent for surface wetting.
The Evonik Nutrition and Care division revolves around human well-being and quality of life. Evonik offers a full line of functional additives for automotive, home care, industrial and institutional cleaning applications. These additive technologies are used in formulations to impart beneficial performance attributes for degreasing, wetting, soil removal, softening, brightening, polishing, odor neutralizing and sanitization of many different substrates, covering a wide range of applications. Surface cleaning of floors, glass, wood furniture, appliances, animals or livestock, automobiles, leather and fabrics or textiles are common end use applications for these technologies.
Related Products