Sea-Land Chemical Company's Continued Growth Results in Expansion and Opening of New Headquarters and Expanded Lab Facilities
Sea-Land Chemical Company |
Westlake, OH, May 9, 2023 –Sea-Land Chemical Company, a North American specialty chemical distributor, today announced its new headquarters. The relocated headquarters is located at 18013 Cleveland Parkway, Suite 100, Cleveland, Ohio. The move follows a period of multi-year strategic growth. The new facility will expand the company's lab facilities and offers a fresh and more collaborative environment for employees and guests.
The expanded lab and testing facilities enables a greater level of support to serve customers, suppliers and will be utilized for employee training. Additionally, the new headquarters will be state of the art with an emphasis on sustainability and communication technology designed for seamless virtual collaboration for business meetings and hybrid work employees. This new space will foster an elevated work experience for our employees as we continue to grow.
"We are thrilled to have relocated our corporate headquarters," said Sea-Land Chemical Company President and CEO, Jennifer Altstadt "Our new space further highlights our commitment to our strategic growth initiatives and creating an exceptional experience for our employees, customers and business partners. We also look forward to expanding our relationship with the Cleveland community."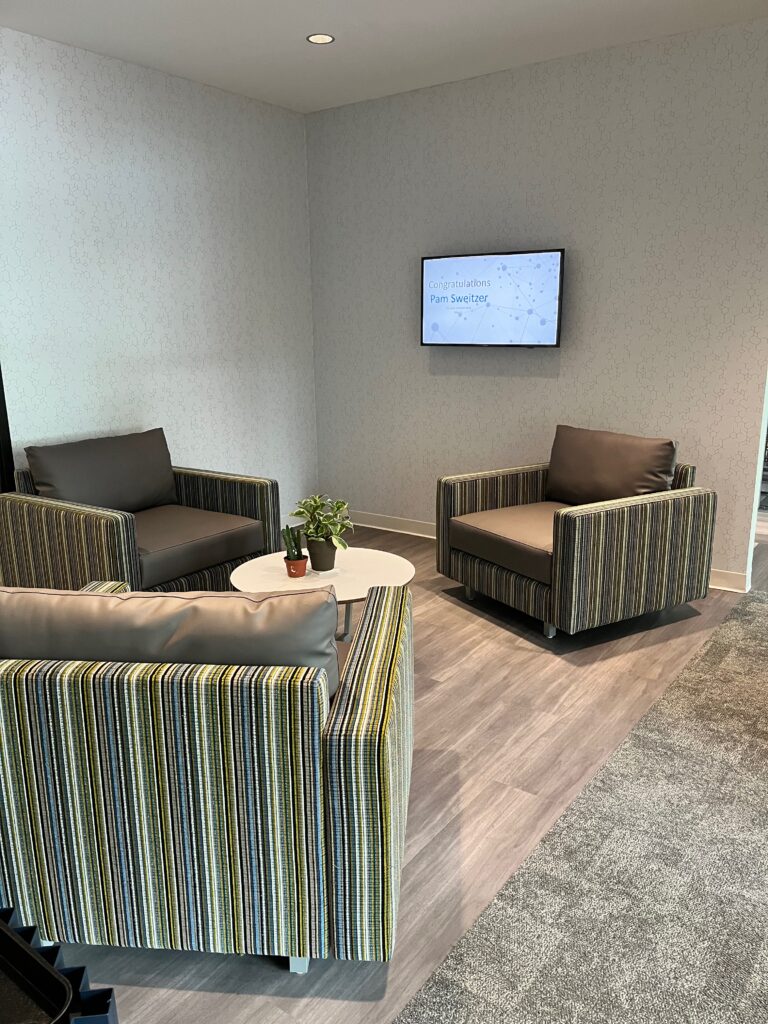 About Sea-Land Chemical Company
Sea-Land Chemical Company is an industry leader in the North American distribution of specialty raw materials and additive chemical technologies. Sea-Land supports customers from its US headquarters and warehouses throughout North America. Via the company's technically trained and market-focused professionals, customers receive high quality, consistent and reliable raw material solutions for finished product compounders and blenders for the industrial lubricants; household, industrial and institutional cleaners; agriculture; construction; CASE and personal care markets. Visit www.sealandchem.com to learn more.