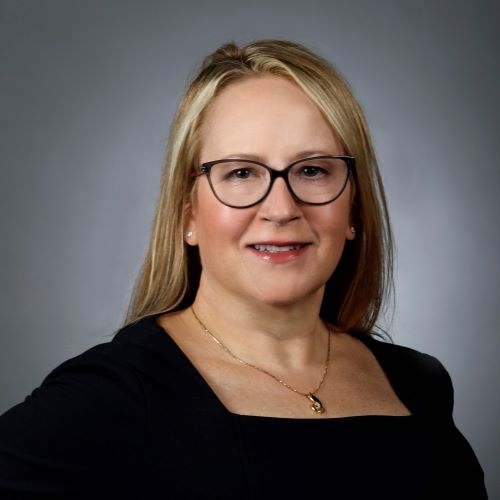 Jennifer Altstadt
President & CEO
Jennifer's engineering background coupled with an executive MBA provides a solid foundation for executing in a complex environment by focusing on the big picture, processes, and people. Jennifer is passionate about growing businesses and people and is currently the President of Sea-Land Chemical Company where she joined in 2015. Jennifer graduated Purdue University with a Bachelor of Science in Industrial Engineering. She then earned a Master of Science in Industrial Engineering from Cleveland State University, and completed her Executive Master of Business Administration from Case Western Reserve University.
Prior to Sea-Land, she was the President of Libra Industries an electronics contract manufacturing company, and spent nine years as president of Weatherchem Corporation, a plastic injection molder of dispensing closures. Jennifer began her career at Nordson Corporation, a manufacturing company of precision dispensing equipment, and held various positions of increasing levels of responsibility including Business Unit Director, Lean Enterprise Director, and Director of Business Processes and SAP. 
Jennifer is a member of the Weatherhead School of Management's Visiting Committee and a board of advisor member for NETSCo. She and her husband Mark are involved in various civic organizations including Social Venture Partners. Most recently, she serves as a mentor for a College Now recipient and volunteers regularly at the Cleveland Food Bank. She is engaged with strategy sessions for the Industrial Engineering School of Purdue University, the Management School for Case Western Reserve, and Solon School System. Additionally, Jennifer enjoys living a healthy and active lifestyle and leads a book club.