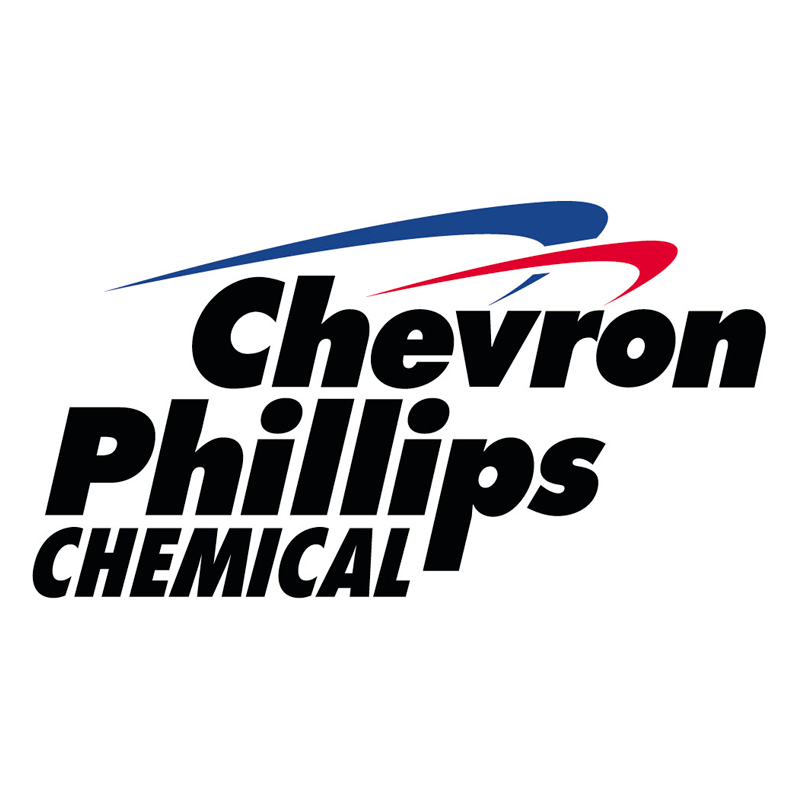 Chevron Phillips Chemical Company
Chevron Phillips Chemical, formed when Chevron Corporation and Phillips Petroleum (now Phillips 66) combined their petrochemical operations. Chevron Phillips Chemical is one of the world's top producers of ethylene and polyethylene, with 31 manufacturing sites and research centers globally, produces materials that improve quality of life around the world.
Additional Info
Chevron Phillips Chemical leads the industry in developing high-quality polyalphaolefins (PAO's). Synfluid® PAO's are specially designed chemicals made from alpha olefins. They are used in many synthetic products such as lubricants, greases, and fluids, and have emerged as essential components in many industries and applications. The stability of the PAO molecule, among other performance characteristics, makes it superior to mineral oils for a growing number of applications.
Chevron Phillips Chemical also produces normal alpha olefins (NAO's), which feature highly accessible terminal double bonds, making them ideal materials for manufacturing numerous products. AlphaPlus® NAO's and their derivatives are used extensively as polyethylene co-monomers, plasticizers, synthetic motor oils, lubricants, automotive additives, surfactants, and in a wide range of specialty applications. As major petrochemical building blocks, their use in the development of new chemical products is virtually unlimited.
Related Products
View All Chevron Phillips Chemical Additives