Lubricant and Metalworking Fluid Additives
Manufacturer high-performance products with an optimized selection of lubricant and metalworking fluid additives. Sea-Land Chemical Company partners with industry-leading raw material manufacturers to offer components and packages for:

– Metalworking
– Greases
– Hydraulic fluids
– Compressor fluids
– Rolling, gear and engine oils

Offering a wide range of specialty chemistries is what we do best. Our lubricant product offerings cover the components needed to address your formulation needs. Optimize your lubricants by selecting the best antioxidants, base fluids, biocides, corrosion inhibitors, EP additives, rust preventatives, lubricity aids and foam control agents.
UNPARALLELED MARKET EXPERTISE FOR MAXIMUM FLEXIBILITY
Depend on in-house experts with market intelligence that's unrivaled in the industry.
Sea-Land's experts understand market-specific applications, trends and your challenges better than other chemical suppliers—which means they can help you troubleshoot any problem.
Partner with us if you need superior products that reduce wear and corrosion or have additional lubricity, foam control and better bio or emulsion stability. We're uniquely equipped to provide custom solutions for these common requests and more.
Metalworking Fluid CERTIFICATIONS & ASSOCIATIONS
We partner with top-tier, global associations in the chemical industry to deliver sustainable solutions for our customers. In addition, our employees hold specialized certifications that allow them to better understand and solve our customers' challenges. Our Director of Technical Resources, Ted McClure is a STLE Certified Metalworking Fluid Specialist.
CUSTOMER TESTIMONIAL
"Sea-Land Chemical has played a critical role in helping Aerospace Lubricants provide the highest performing lubricants for the harshest environments. The team is very professional, forward-thinking, and always looking out for our best interests. I appreciate that Sea-Land has extensive technical expertise, industry knowledge, and specialty chemical additives capabilities that can grow and scale with our business."
– Adam, Sr. Applications Engineer, Aerospace Lubricants
Sea-Land's Market Specialties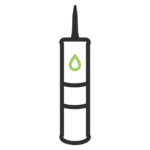 GREASE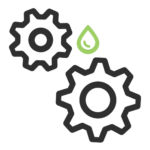 INDUSTRIAL LUBRICANTS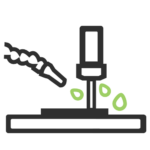 METALWORKING FLUIDS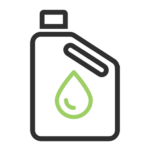 TRANSPORTATION LUBRICANTS
Related Products
VIEW ALL SEA-LAND ADDITIVES FOR THE LUBRICANTS MARKET