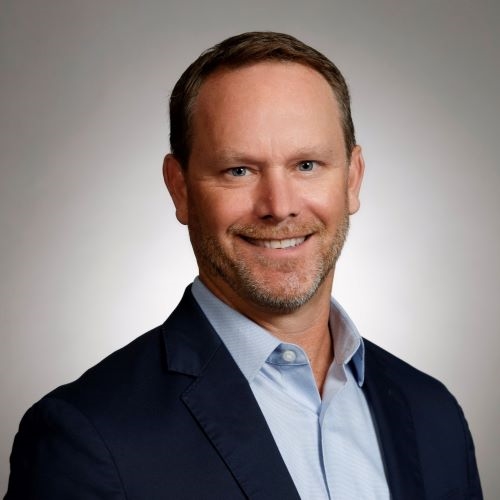 Bill Bendon
Senior Account Manager, Southeast Region
AL, FL, GA, MS, SC, NC, VA
Bill Bendon serves as the Senior Account Manager overseeing the Southeast Region at Sea-Land. His tenure with the company began in 2008, and he brings to the table over two decades of invaluable experience in sales and management across diverse sectors within the chemical distribution industry. Bill's areas of expertise encompass the CASE (Coatings, Adhesives, Sealants, and Elastomers), lubricants, Household, Industrial and institutional (HI&I), and agriculture industries.
Bill has been an active participant in several prominent industry organizations, including STLE (Society of Tribologists and Lubrication Engineers), NLGI (National Lubricating Grease Institute), AWT (Association of Water Technologies), and NACD (National Association of Chemical Distributors).
Bill holds a Bachelor of Science degree in Marketing from Bowling Green University. Beyond his professional commitments, Bill enjoys playing golf and tennis. He also stays active to keep up with his two energetic boys.