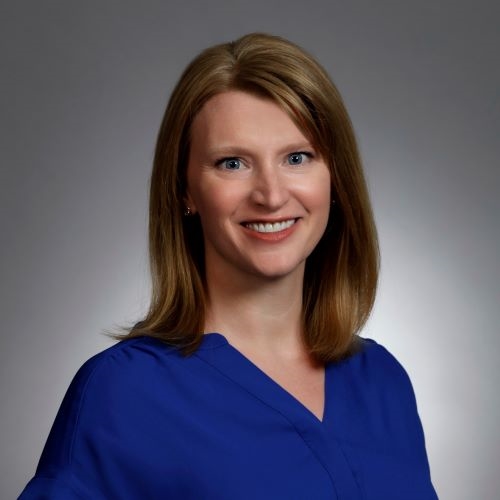 Alexes Morgan
Technical Specialist
Alexes Morgan is the Technical Specialist and joined Sea-Land in 2014. Prior to joining Sea-Land as an account manager, Alexes spent six years in the lubricants industry with experience in quality and R&D roles at CGF Inc.
She is an active member in the Chicago section of STLE, including executive committee Chairs on the Media and Golf Committees.
Alexes earned her B.S. in Biology from Augustana College. In her free time she enjoys trips with her family, running, and baking with her two toddler sous chefs.