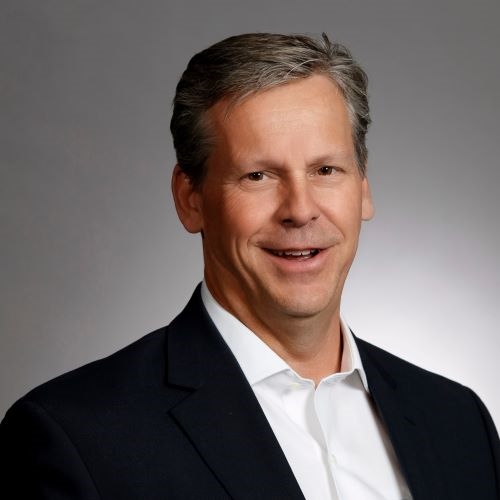 John Kivi
VP of Strategic Market Development
John Kivi is Sea-Land's Vice President of Strategic Market Development. John joined Sea-Land in 2021 as Business Development Manager. He brings more than 30 years of chemical industry experience, spanning business management, global marketing, business development and sales.
Before Sea-Land, John was involved in the strategic evaluation and launch of Dow's Home & Personal Care Business. This new market facing organization drove growth and improved relationships for Dow within the home & personal care industry. He was the business manager of Dow's North American Home & Personal Care business, managing profit & loss and driving regional strategy.
Prior to his HPC activities John was the global market manager of Dow's CARBOWAX SENTRY business focusing on the pharmaceutical segment. He also spent time in various roles including global business development manager for Dow Polyglycols as well as sales roles in plastics (appliance segment) and specialty chemicals (Oil & Gas, pulp & paper and chemical processing).
John earned his Bachelor of Science in Engineering from Michigan State University. Outside of work John spends time with his family and stays active cycling, kayaking and spending time in the Arizona desert.