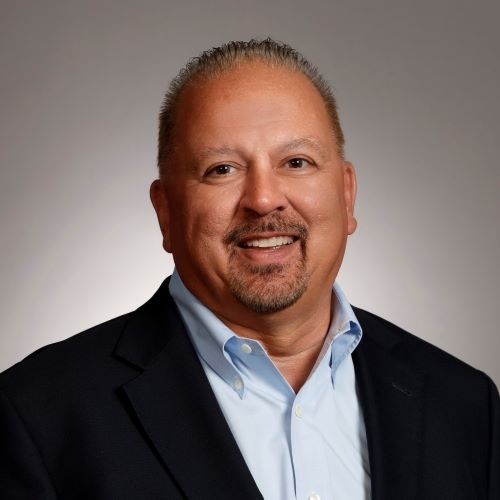 Craig Lundell
Sr. VP, Supplier and Market Development
Craig Lundell has been with Sea-Land Chemical Company for over 20 years in various roles andbrings over 30 years of experience in the chemical industry to the Company. As the Senior Vice President of Supplier and Market Development, Craig plays a crucial role in the success of the company. Prior to joining Sea-Land in 2002, Craig served as the North American Business Manager for Unilever Chemicals Group, and the North American Distributor Manager for ANGUS Chemical Company. He is well-respected in the industry and has developed a reputation for being a dynamic leader and an expert in specialty chemical supply.
Craig is an active member of several industry associations, including the American Cleaning Institute (ACI), National Association of Chemical Distributors (NACD), Society of Tribologist and Lubrication Engineers (STLE), and Independent Lubricant Manufacturers Association (ILMA). His involvement in these organizations allows him to stay abreast of the latest industry trends and to advocate for the interests of Sea-Land and its customers. Craig received his B.S. in marketing from Northern Illinois University, where he developed the foundational knowledge that has propelled his successful career.
When he's not working, Craig indulges in his passion for music by playing drums in a local band. He brings the same level of dedication and enthusiasm to his musical pursuits as he does to his work at Sea-Land. Craig is a valued member of the team, and his expertise and leadership are critical to the success of the company.