We Are Thankful For…
Sea-Land Chemical Company |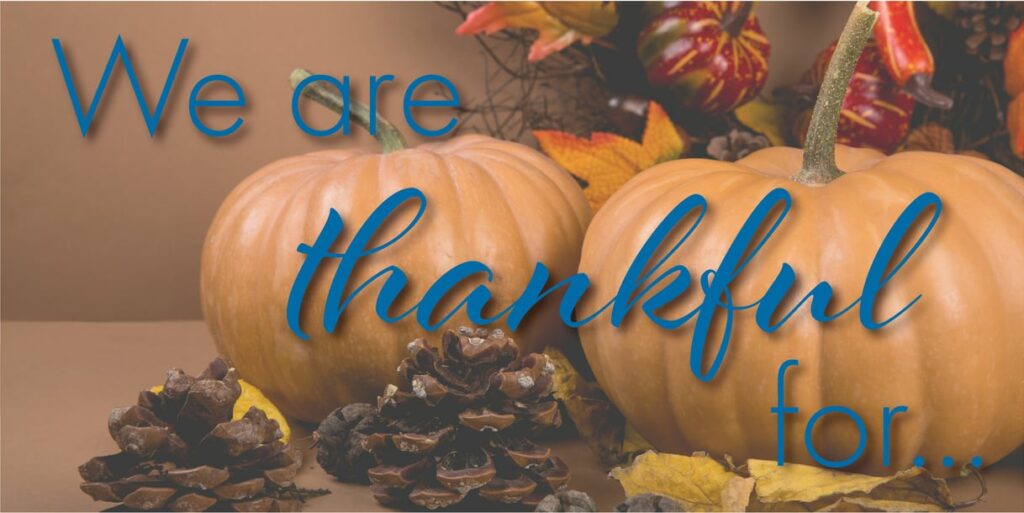 During the Thanksgiving season, it is traditional to reflect on what you are thankful for from the past year. We have a lot to be thankful for this year;
Our Customers
We value our new and ongoing customer relationships from 2017. Providing a great experience to our customers is what gets us going in the morning and inspires us to work harder.
Our Suppliers
We are thankful to all of our suppliers and their on-going commitment to not just us, but our customers. We are also grateful for the new partnerships we have established in 2017.
The Sea-Land Team
We are thankful for each other – without trusted hard-working employees we would not be a successful company.
Our Community
We recognize as a business it is essential to give back to the community. As a company, we participate in a yearly holiday donation drive starting at the beginning of November.