The Sea-Land Guide to STLE 2023
Sea-Land Chemical Company |
STLE 2023 | LONG BEACH, CA | MAY 21-25, 2023
Visit Sea-Land at our Booth #221
We are thrilled to announce that Sea-Land will be attending the 77th STLE Annual Meeting and Exhibition. As a leading provider of high-quality solutions in our industry, we are excited to showcase our expertise and latest innovations at this year's Annual Meeting.
Our team will be exhibiting at the show, and Ted McClure, our Director of Technical Resources will be giving a technical presentation on cutting-edge developments in our field. With our extensive knowledge and experience, we are confident that we can provide valuable insights and solutions to attendees looking to stay ahead of the curve. We look forward to seeing you there!
To help with planning your STLE 2023 Conference we have compiled a guide of Sea-Land Supplier Commercial Marketing Forums and Technical Presentations.
Commercial Marketing Forums (CMF)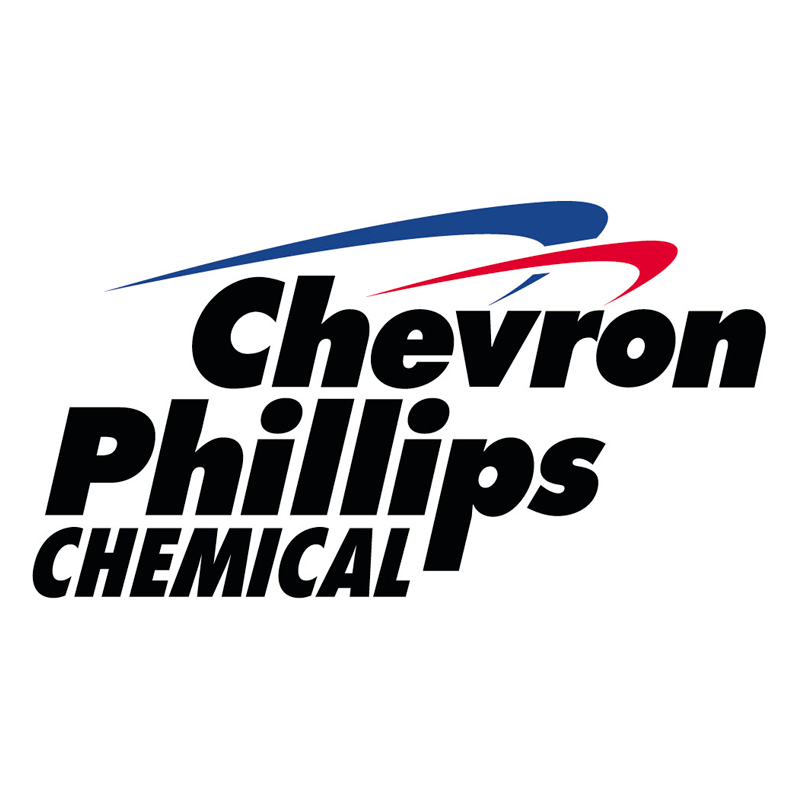 Monday, May 22, 2023
Chevron Phillips Chemical
8:00 am – 8:30 am | Room 103C
PAOs in Thermal Management Applications
Speaker – Ken Hope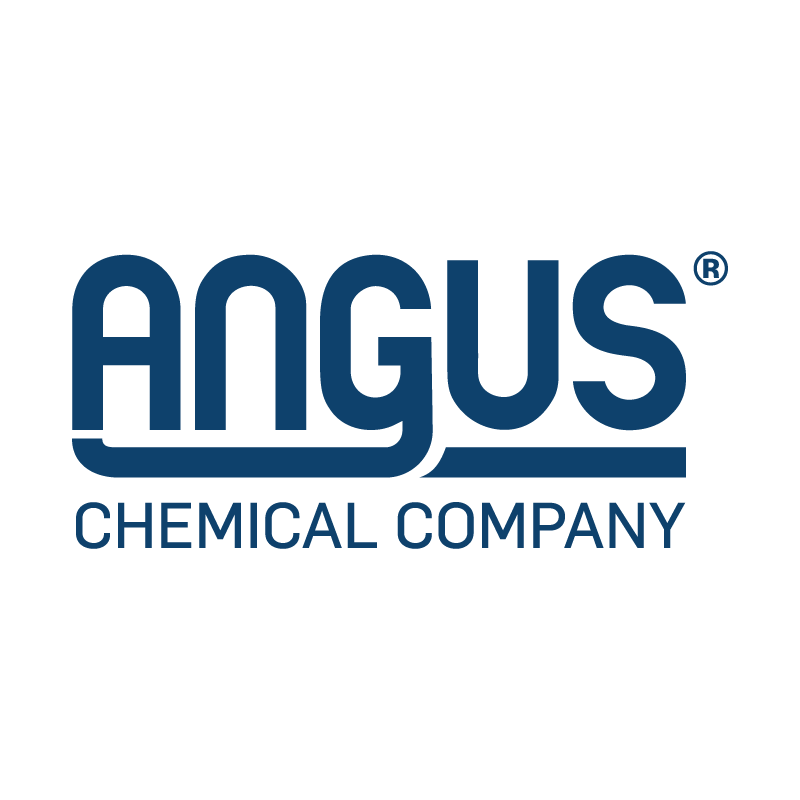 ANGUS Chemical Company
9:00 am – 9:30 am | Room 103C
Addressing the Emerging Environmental and Performance Challenges of Tomorrow ANGUS' Multifunctional Additives
Speaker – Min Chen

Tuesday, May 23, 2023
Kao Chemicals GmbH
4:00 pm – 4:30 pm | Room 103C
Solutions for Today's Metalworking and Cleaning Formulations
Speaker – Sabine Wohlfahrt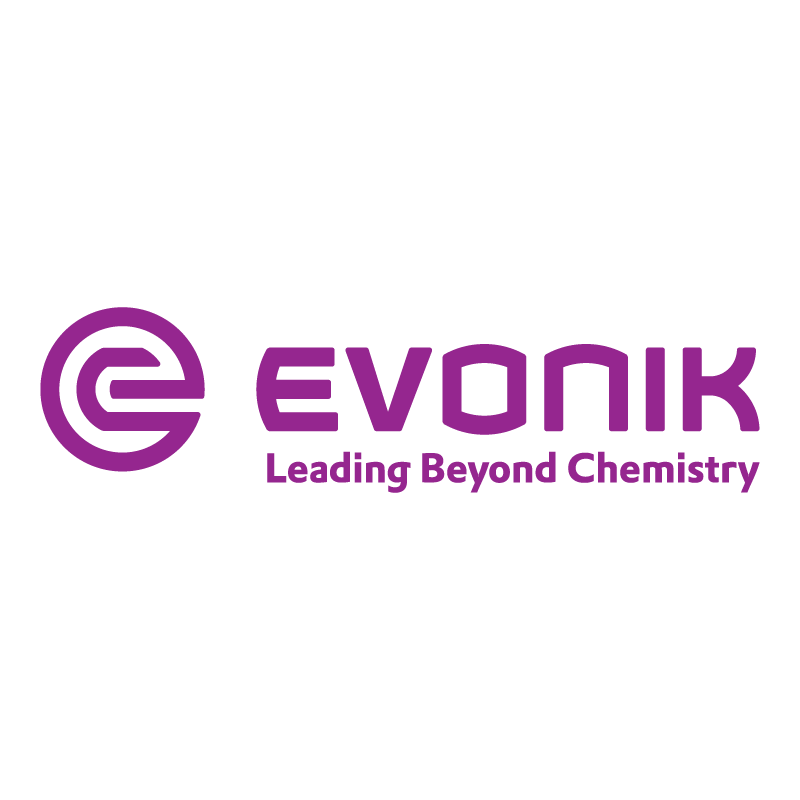 Wednesday, May 24, 2023
Evonik Corporation
4:00 pm – 4:30 pm | Room 103C
Evonik Corporation: Innovative E-Mobility Solutions from Evonik
Speaker – Adam Rice
Technical Sessions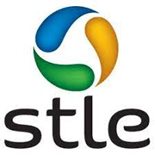 Monday, May 22, 2023
8:00am – 8:30 am | Room 201A
Volker Demel, Matthias Reihmann, Gelita AG, Eberbach, BadenWürttemberg, Germany
Speaker – Volker Demel, Matthias Reihmann, Gelita AG, Eberbach, BadenWürttemberg, Germany

Kao Chemicals GmbH
4:30 pm – 5:00 pm | Room 201A
Sustainability Beyond Carbon Footprint
Speaker – Michael Stapels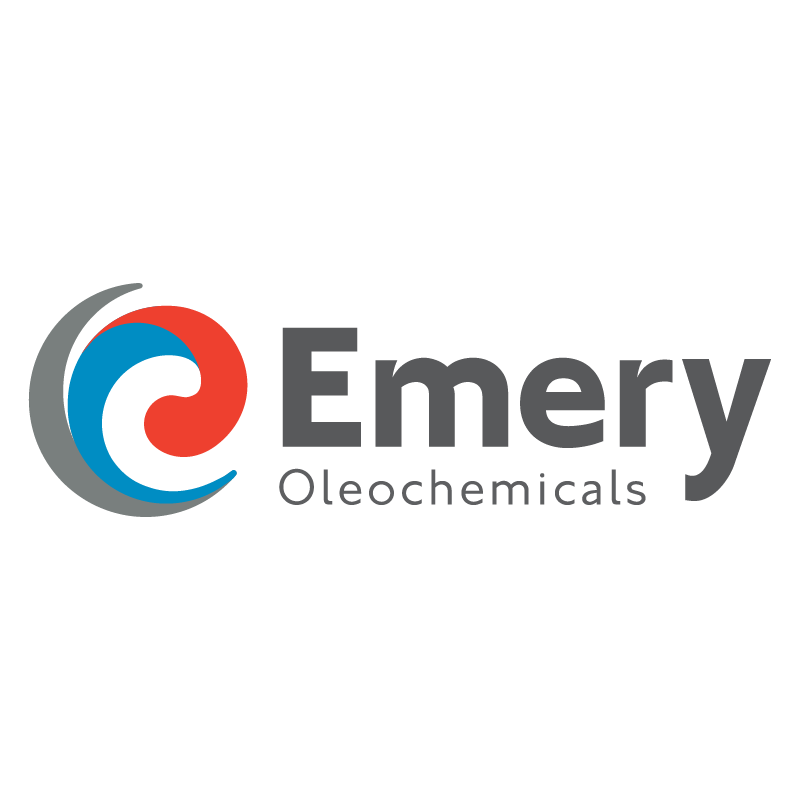 Tuesday, May 23, 2023
Emery Oleochemicals
9:30 am – 10:00 am | Room 103A
Achieving Performance and Sustainability Objectives with Ester Technologies
Speaker – Matthias Hof

Sea-Land Chemical Company
11:00 am – 11:30 am | Room 201A
Boundary Lubricant Additive Response
Comparisons Between Aluminum and Copper Alloys
Using Twist Compression Tests (TCT)
Speaker – Ted McClure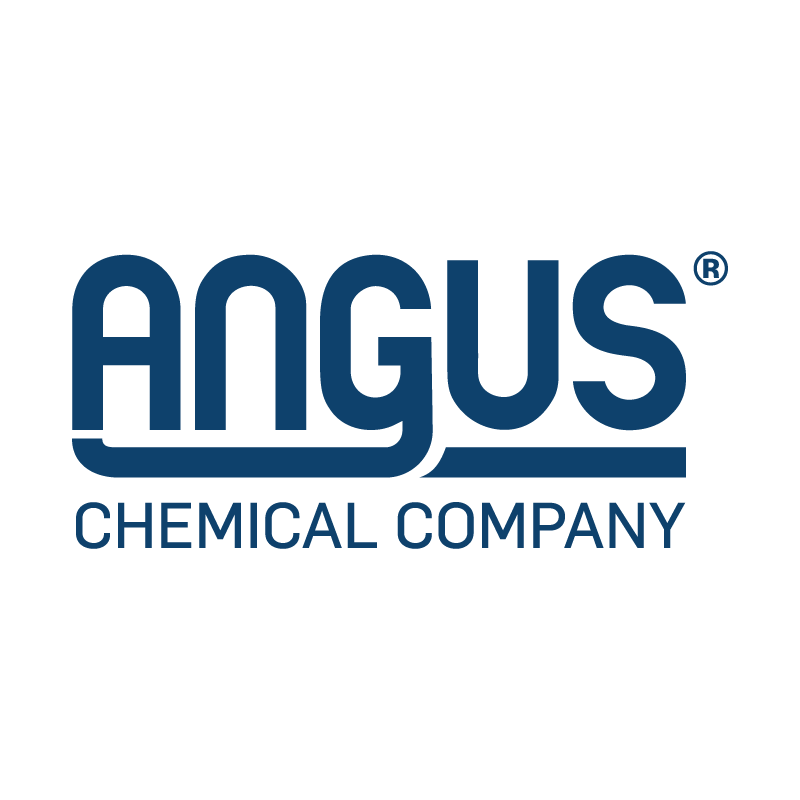 ANGUS Chemical Company
5:30 pm – 6:00 pm | Room 201A
Next Generation Multi-Metal Wire Drawing Fluids
Speaker – Kathleen Havelka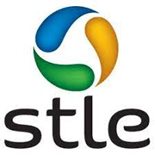 Wednesday, May 24, 2023
1:30 pm – 2:00 pm | Room 201A
Friction and Lubrication with Dry Powdered Soaps Used in Wire Drawing
Speaker -Marie-Louise Schlichting, Marc Masen, Janet Wong, Amir Kadiric, Imperial College London, London, United Kingdom; Stijn De Pauw, Hendrik Van Hoecke, Marc Derdeyn, NV Bekaert SA, Ingelmunster, Belgium

Thursday, May 25, 2023
Kao Chemicals GmbH
8:00 am – 8:30 am | Room 201A
Advances in Bio-Based Metalworking Fluids – Addressing Formulation Challenges by Balancing the Use of Additives
Speaker – Lea Tekath, Michael Stapels
Request a Meeting with Sea-Land at STLE 2023